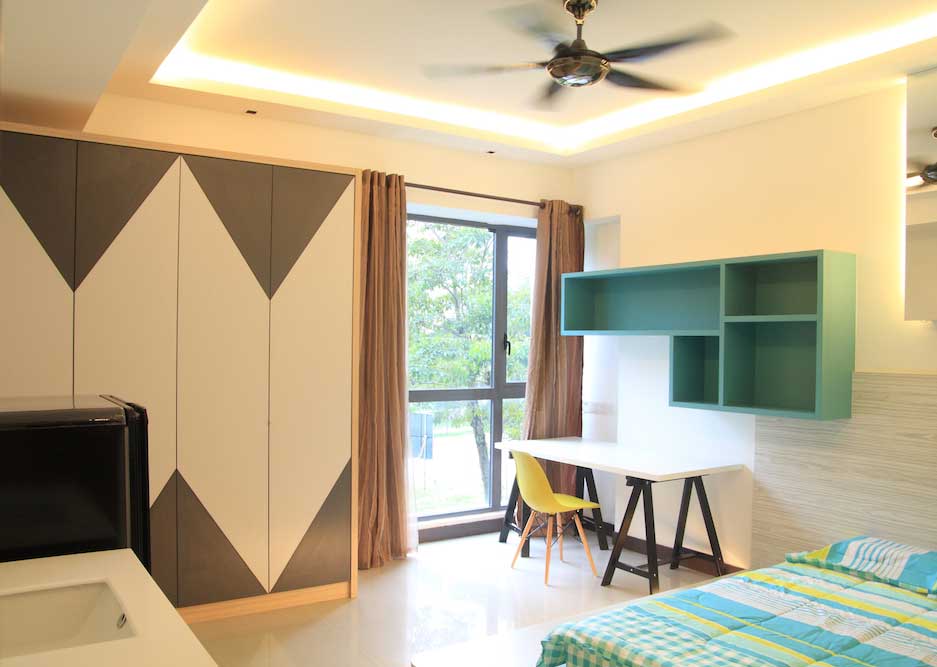 Designer Suites and Fully Furnished
All our suites are designed by our own interior designer to specifically cater for student accommodation.

All furniture and fittings in the suite are specially selected for students' liking along with bright colours and modernised lightings.

All suites feature their own distinct character.

Each of our suites comes fully furnished. So just bring your bags and move in!!!
A Full Service Student Housing to complete your student experience
In designing our suites, we have given thought to providing each accommodation with full facilities to ensure your living needs are catered to, to allow you to maximise your time at the University and in University life, for you to reap the benefits of your student life.

All our accommodations come with full facilities for your living needs i.e. washers, dryers, kitchen, student TV lounge and some even with a breath-taking sky view of Bandar Sunway.

All our suites are designed with a modernistic student theme and have balance between providing a simple yet modern student suite that meets the basic needs of student in a fully furnished suite to a fully self-contained unit inclusive of its own kitchen, toilet and refrigerator for those who would opt for a more deluxe living experience.

We provide a home away from your home in your time as a student in Bandar Sunway. Travel from your home to our doorstep and just bring your bags and move in!!!
Privacy & Security
All our suites are mostly individual where we believe that privacy is important for each of our students.

We strive to ensure that our suites are self-contained with complete furniture and amenities required as possible.

Security and student safety are of upmost importance to us. All our accommodations are fully equipped with security cameras, swipe card access and security guards in each of the condominiums collectively, maintain a high level of security for all students.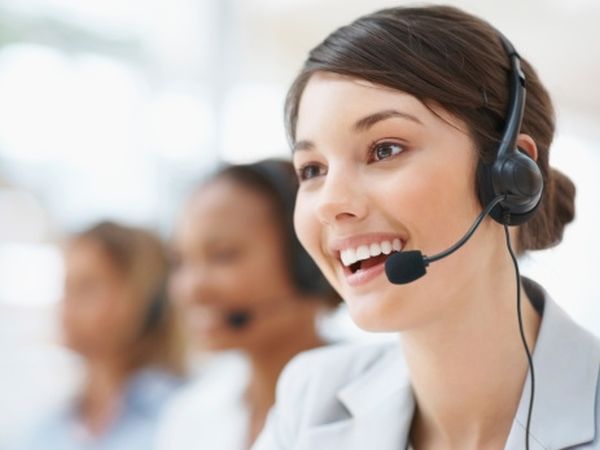 Support Services
House Manager
Each accommodation has a dedicated, full time House Manager to handle all resident related matters.
Our house manager is on-hand to assist student tenants on check-in, during stay and on check-out. The house manager is the first point of contact for all students to ensure our student tenant needs are catered to and the accommodation is well maintained.
Maintenance Manager
We have a full time maintenance manager on hand, to provide immediate attention to the maintenance needs of our tenants and the accommodations be it in minor cases of replacement of light bulbs or in major cases of breakdowns in internet or electrical equipment i.e. washing machine, dryers, kitchen equipment, etc. to ensure that our students always have a comfortable living environment with full running amenities.
Maid Cleaning Services
To ensure the cleanliness of the common areas, bathrooms and student lounge, we provide a weekly maid cleaning service for all our accommodations. Room cleaning services are available upon request with the presence of the student with a charge.
 Administration Office
We have our office located on site in one of our student accommodation buildings in Bandar Sunway itself. All administrative matters can be directed to the office personnel via email or phone call. Our friendly reception staffs are available from Monday to Friday , 8.45 am to 5.45pm.